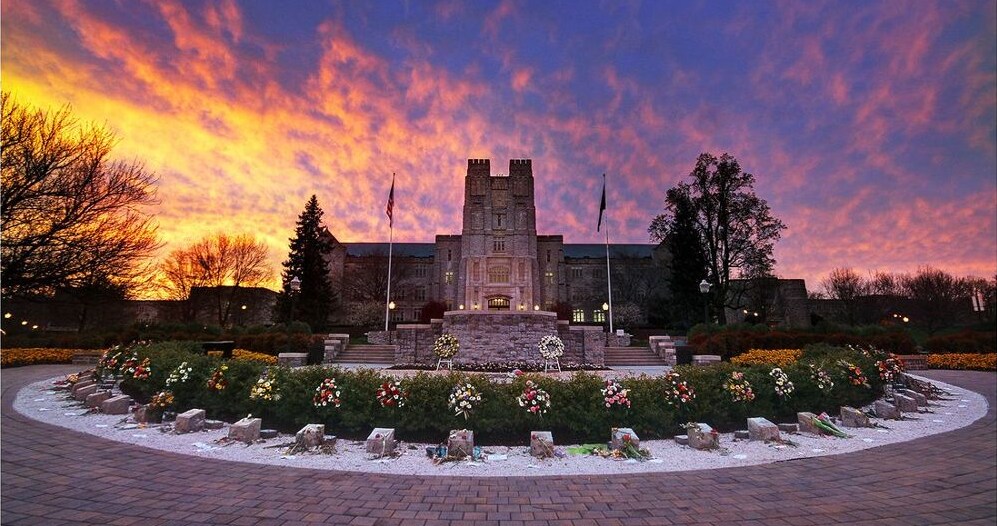 Blacksburg, VA BMW Dealer
Just a short drive away from Roanoke off of I-81, our neighbors in historic Blacksburg frequently come up and see us for all of their BMW needs. Whether they're in the market to buy a new or used BMW or get their current vehicle serviced or repaired, BMW of Roanoke is the first destination for anyone looking for a Blacksburg, VA BMW dealership they can trust to give them a fair price on a huge selection of high quality BMW cars, crossovers, and SUVs.
Located downtown Roanoke, a few miles down the road from Blacksburg, BMW of Roanoke is one of the area's oldest and most trusted BMW dealerships near Blacksburg. We frequently have lease specials and limited-time offers on both the new and used BMW cars we have in our inventory, providing buyers with huge savings on the vehicles they're interested in. We also make sure to have both service and parts special offers on a variety of BMW services and genuine, BMW OEM parts and accessories.
So no matter what you're in the market for, come to the best BMW dealership near Blacksburg, VA for all your BMW needs.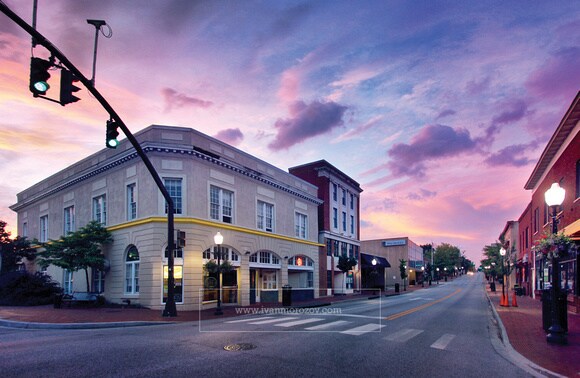 Visit BMW of Roanoke from Blacksburg
Blacksburg, VA can trace its roots all the way back to the 1600's, when Virginia was quickly becoming the most important state in the new union, and new America's most central economic and cultural hub. When the Black family settled in the Draper's Meadow area, the area that would one day become Blacksburg officially got its start. Since then, the city has had a colorful history of diverse residents and successful businesses.
Now, Blacksburg, VA is home to one of the nation's oldest and best public universities, Virginia Tech. Educating an average of 30,000 students, Va Tech is one of the nation's premier polytechnic universities with a land-grant mission of "transforming knowledge to practice through technological leadership and by fueling economic growth and job creation locally, regionally, and across Virginia." In fact, the college's official motto is Latin for "That I May Serve."
Virginia Tech is now an integral part of the Blacksburg, VA economy, demographic, and city structure. Suffice it to say, each benefits from the other, and the people of Blacksburg are proud to support their local Hokies.
BMW of Roanoke also recognizes the long tradition of Va Tech and Blacksburg itself, and we're proud to be Hokie-enthusiasts ourselves. So if you've been looking for a Blacksburg BMW dealership to either buy a new car or get your current vehicle serviced, make sure to come to BMW of Roanoke, just a short trip from Blacksburg, VA for any and all BMW needs. If you need help getting here, use the map on this page, or give a call for more information.